---
Tour a handful of private homes along with other public historic buildings.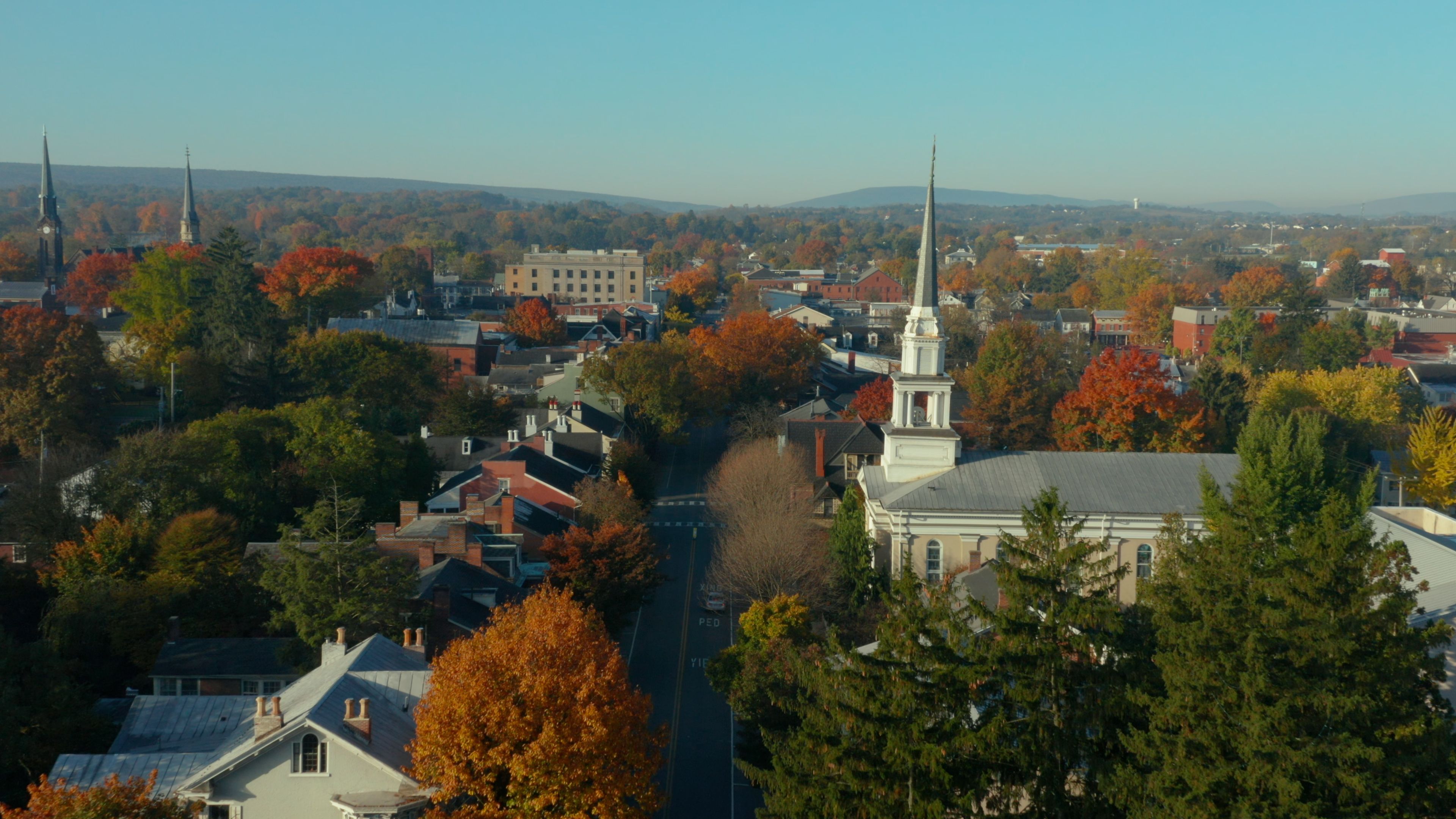 Come tour private and public historic spaces in downtown Lewisburg, PA. Spend your Saturday strolling the streets of Lewisburg and peeking inside some hidden treasures!
Tickets will be available for purchase via our website:   Purchase tickets now
Tickets may also be purchased the day of the event in front of the Lewisburg Downtown Partnership office at 328 Market Street.