LIVE! from Lewisburg: Into the Light 2022
---
Free concerts in local churches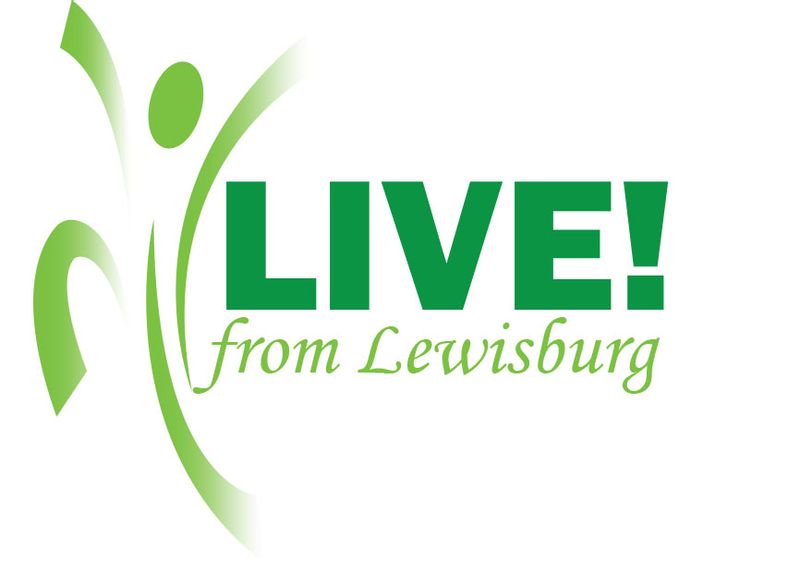 Concerts start at 7:00pm
The Live from Lewisburg: Into the Light series is underway. They've already had their first show on June 2nd with the one and only KJ Reimensnyder-Wagner, to great success!
There are four more great concerts yet to come in this series, so mark your calendars now! On June 23rd, you can come on out to St. John's United Church of Christ and see Andy Seal fill the acoustics with sound immersion using gongs, percussion, and a touch of synthesis intended to fill listeners with calm and creativity. Next, on July 28th you'll be able to visit Beaver Memorial United Methodist Church and listen as Eric Sundberg sing and play on his 6 and 12 string guitars. Ranging from Americana and folk to novelty songs and original tunes. On August 2nd come listen to Danny O'Neill at St. Paul's United Methodist Church. Danny O'Neill is a multi-instrumentalist, singer, entertainer, music director, music teacher, choir director, and private instructor. And to close out the season on September 22nd, come enjoy Jenna Mammina and Rolf Sturm at St. Andrew's Episcopal Church. Jenna and Rolf joined forces in 2014 and have been touring ever since. This is a very special pairing playing originals, jazz, and reimagined pop hits.
All concerts are free and all are welcome!