Music in the Park
---
Free and open to the public.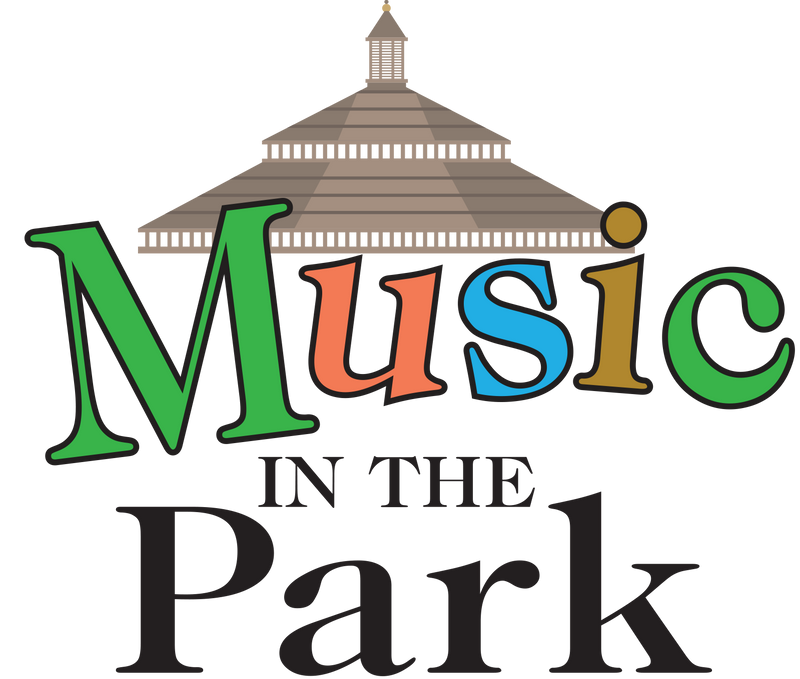 Wednesdays in July and August
Music in the Park presented by the Lewisburg Arts Council is back!
July 6 – Penn Central Wind Band. The PCWB, founded in 1994, is one of the few select ensembles to have been awarded the Silver Sudler Scroll, awarded by the John Philip Sousa Foundation "recognizing community and adult concert bands of outstanding musical excellence." Other honors include invitations to perform for the conference of the Pennsylvania Music Educators Association and the national convention of the Association of Concert Bands. William Kenny, the band's founder and conductor, is professor of music at Bucknell, where he has taught for the past 30 years.
July 13 – Blue River Soul featuring Karen Meeks. These Central PA musicians have decades of experience and bring a delightful blend that includes a wide variety of favorite tunes from the American Songbook, 1920's through today, much from the 40s, 50s, and 60s. They cover artists such as Ella Fitzgerald, Buddy Guy, Frank Sinatra, Duke Ellington, Thelonius Monk, Henry Mancini, Jerry Rafferty, Billy Joel, Sam & Dave, Bessie Smith, Aretha Franklin, Billie Holiday and quite a selection more. Performance genres include: Blues, Swing, Pop, Light Jazz, R & B, Funk and a fun novelty song now and again like ""The Pink Panther," for kids of all ages!

July 20 – Van Wagner and the Chillisquaque Brass Band. Van Wagner is an educator and musical artist. Outside of the classroom he educates audiences with his music and programs on Pennsylvania History. He received an Outstanding Achievement Award in 2018 from the Pennsylvania Heritage Songwriting Contest. In 2021 he was recognized with an outstanding alumni award by the Danville High School alumni association. His music has been featured on the History Channel, WVIA tv, Country Music Television (CMT), and in several film productions. He has released 31 original albums and published a book entitle "Coal Dust Rust and Saw Dust." His music and programs not only entertain but inspire audiences to become involved in learning more.
July 27 – Jerusalem
Aug. 3 – Lawson and Disorder Lawson and Disorder gives three exceptional musicians with diverse talents the opportunity to coalesce around a single purpose: the artful interpretation of great songs, both new and old. They perform a deliciously eclectic mix of cover tunes from the likes of The Band, Tim O'Brien, Hank Williams, and Michael Jerling, some swing standards, plus some fine Lawson originals which nicely complement the covers, both in lyrical content and musical style.
Aug. 10 – Taylor Fleming Trio
Taylor Fleming on piano, Bill Stetz on bass, and Tommy James on drums
For more information visit Lewisburgartscouncil.com