Embark Book Club
Feed the Mind, Nourish the Soul
Description
Join yoga therapist Dawn Shawley and others for enriching conversations based on yoga-related and other inspirational books. This month's book discussion will be Cloud Hidden by Alan Watts. Feel free to bring questions or reflections! Each meeting will open with a few minutes of grounding, breath awareness, and may include light movement.
Register to attend by calling 570-523-1172, visiting the library, or registering online.
**Participants are responsible for getting their own copy via the library or purchase. Prior reading of the book is not required but is preferred. Hot tea provided for participants that bring their own travel mug or thermos.
Public Library for Union County
255 Reitz Blvd, Lewisburg, PA 17837
6:00 PM EST
to 7:00 PM EST
RSVP Required
Originally posted by Public Library for Union County via Locable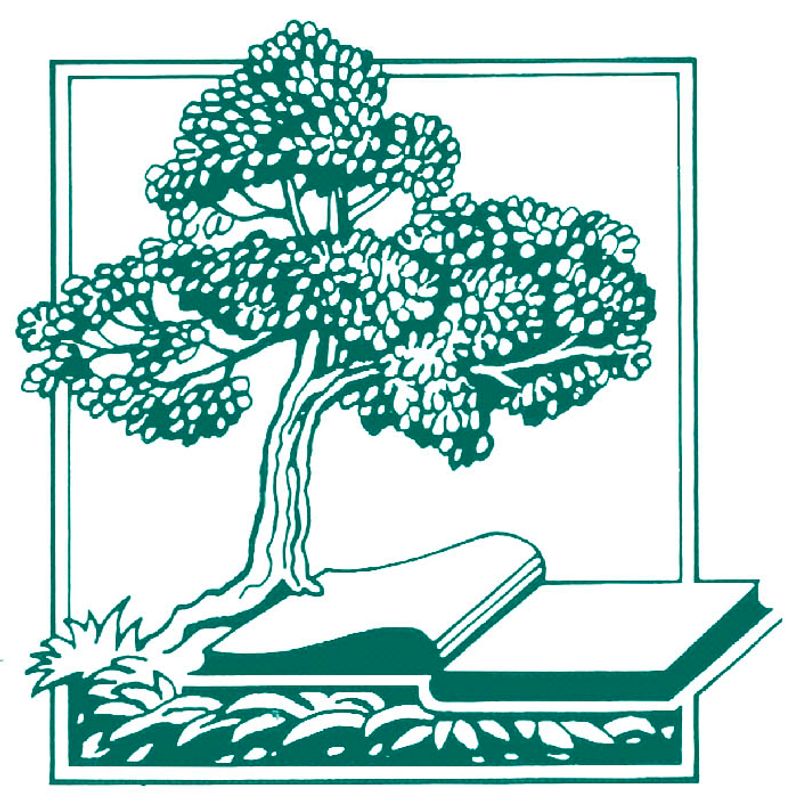 Public Library for Union County
255 Reitz Blvd
Lewisburg, PA 17837
570-523-1172
www.unioncountylibraries.org
Mon, Tue, Thu
8:00am- 5:00pm
Wed, Fri, Sat
9:30am- 5:00pm