33rd Annual Auction - Public Library for Union County
Leafing Through the Stacks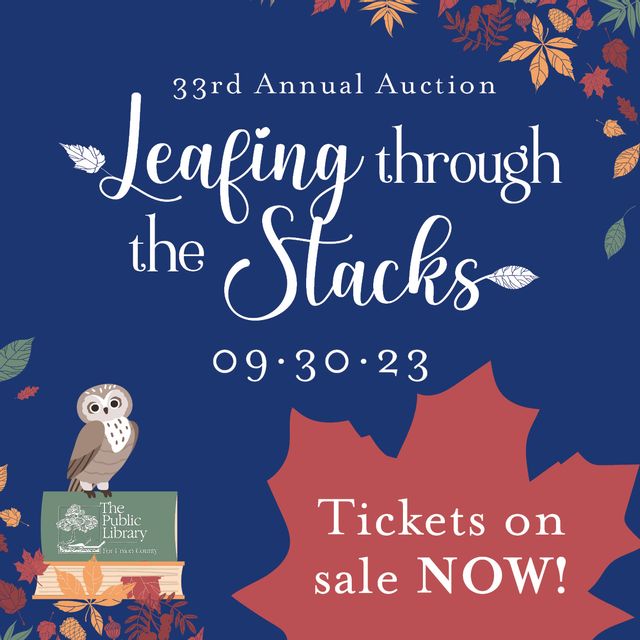 Description
A good time is bound to happen at the library's 33rd Annual Auction on Saturday, September 30 at 6 pm!
Bid on 200+ silent auction items, including home goods, certificates for dining and adventure experiences and more!
Tickets can be purchased for $75 at the library's checkout desk or online at
https://bit.ly/PLUCAuction2023
"Leafing Through the Stacks"
6:00 pm - Heavy Hors d'Oeuvres & Desserts
Complimentary Wine & Beer
Silent Auction
7:30 pm - Live Auction
Tickets are sold on a first-come, first-served basis until sold out.
All proceeds benefit the Public Library for Union County. See less
Public Library for Union County
255 Reitz Blvd, Lewisburg, PA 17837
6:00 PM EDT
to 8:30 PM EDT
RSVP Required
Originally posted by Public Library for Union County via Locable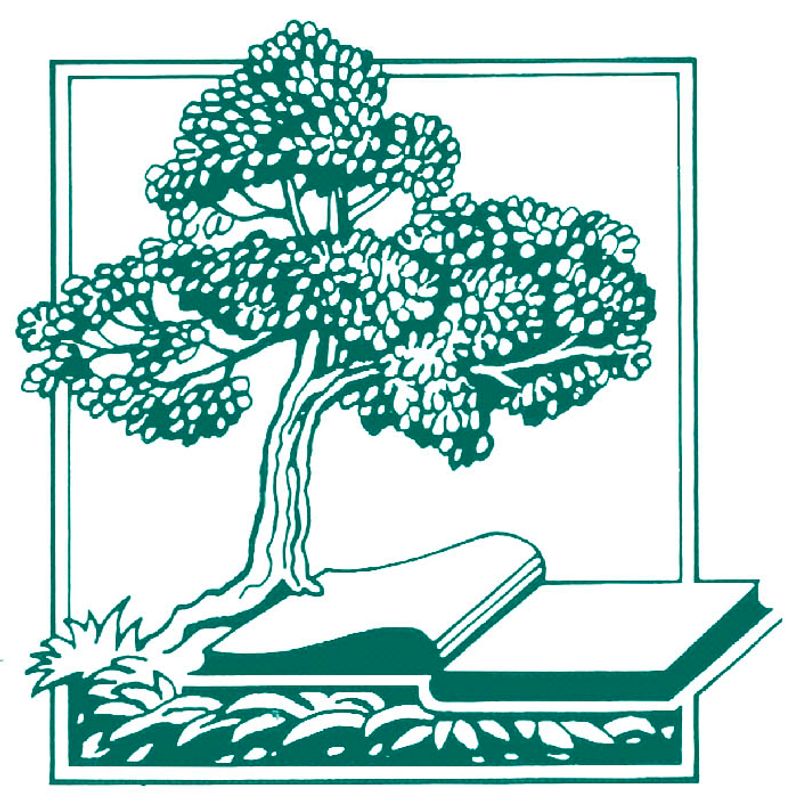 Public Library for Union County
255 Reitz Blvd
Lewisburg, PA 17837
570-523-1172
www.unioncountylibraries.org
Mon, Tue, Thu
8:00am- 5:00pm
Wed, Fri, Sat
9:30am- 5:00pm