Penn DOT Traffic Survey!
---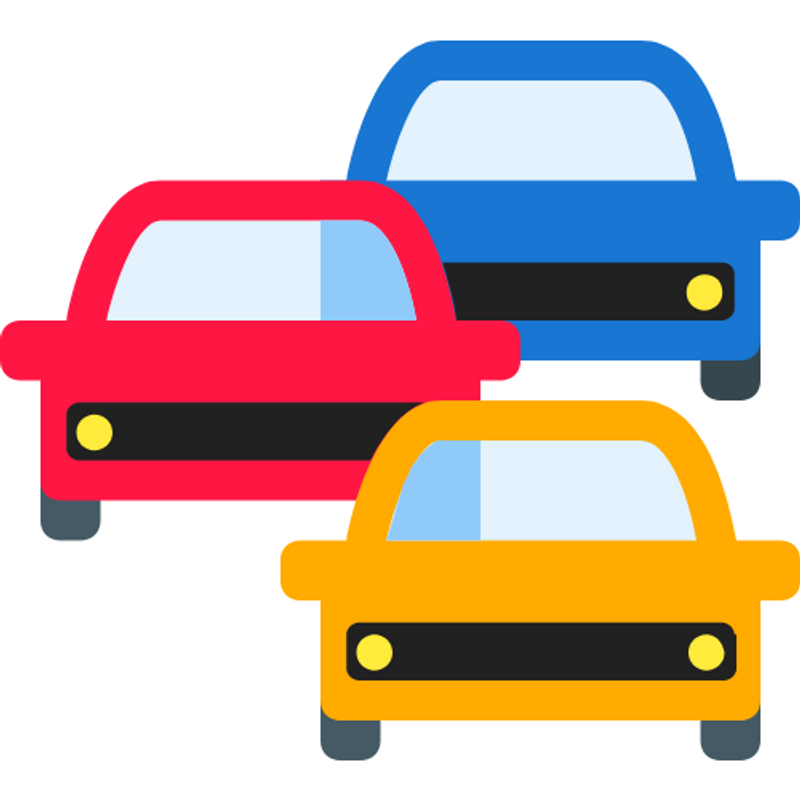 The State Transportation Commission (STC) and the Pennsylvania Department of Transportation are excited to announce the 2023 Public Comment Period for the update of the 12-Year Program. The Public Comment Period is open Wednesday, March 1, through Sunday, April 30, 2023. The STC recently released the 2023
Transportation Performance Report (TPR)
. This report contains information about how Pennsylvania's transportation system performed over the last two years. We encourage you to read and share the report and then - Tell Penn DOT What YOU Think! Your feedback is important! Please take a few minutes to complete their
Transportation Survey
online or contact them at 717-783-2262 to request a paper copy or to complete the survey over the phone. We also encourage you to join them for the Online Public Forum on Wednesday, April 12, 2023, featuring a presentation from PennDOT State Transportation Commission officials and a live Q&A session. If you are unable to follow the links in this article, please visit the State Transportation Commission website at TalkPATransportation.com.