Advisory Board Member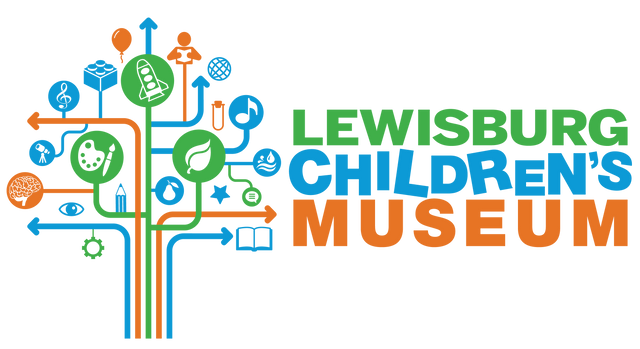 The LCM is looking for passionate and enthusiastic people to join our Advisory Board. Members of the LCM Advisory Board share their gifts through service and inspire learning, imagination, and play through interactive, enriching experiences in a safe, accessible environment to all children and their families. By sharing professional expertise, diverse perspectives, professional and personal connections, and philanthropic support, Advisory members play a key role in the growth and development of the Museum. To continue fulling the mission of the LCM, volunteers are needed to join committees, volunteer at the Museum for programs and special events, or lead classes, camps, or workshops.
Learn more and submit an application.
Volunteer | Part Time
Lewisburg Children's Museum
815 Market, Lewisburg, PA 17837
Originally posted by Lewisburg Children's Museum via Locable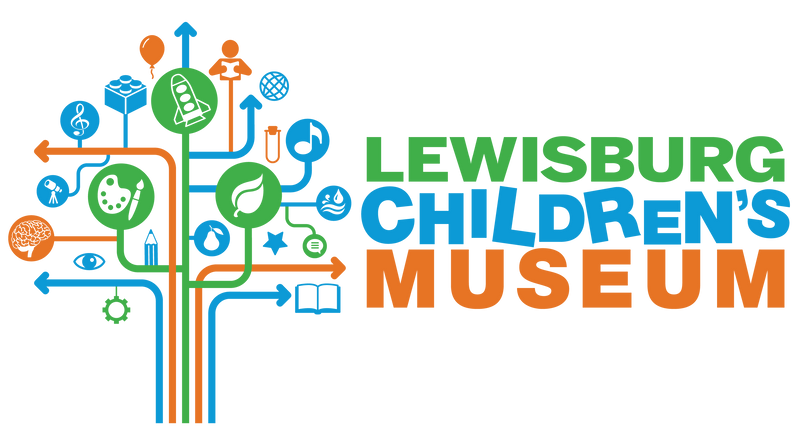 4.8
(29 Reviews)


Lewisburg Children's Museum

815 Market
Lewisburg, PA 17837
570-768-4914
www.lewisburgchildrensmuseum.org

Mon, Thu, Fri

10:00am- 4:00pm