CORE Susquehanna AmeriCorps: Activities Coordinator
The Activities Coordinator will play a key role in the development, planning, and execution of Toddler Time and ongoing weekend activities, such as ex-STREAM Saturdays, summer camp planning and coordination, and other hands-on, activities in our programming room and exhibit space for children 0-12 years old. The Activities Coordinator will enforce museum guidelines and safety procedures at all times ensuring that the museum stays safe and accessible for all guests. Due to the nature of the programming schedule, weekend availability is required.

Candidates for this position must be eligible as a CORE AmeriCorp member from 8/30/2022-8/5/2023. Members may not participate in any activities included in the Prohibited Activities as listed in the Partner Site and Member Agreements, and members must have all clearances before serving Vulnerable Populations.
The Activities Coordinator's tasks will include:
Plan/coordinate summer camps at the LCM: working directly with the Director of Education to oversee the daily operations of camp, managing behind-the-scenes tasks of camp operations, coordinating communication between guests and the museum, helping to secure summer camps scholarships through sponsorships, and potentially leading camp activities where applicable.

As directed by Director of Education: assist with Creation Station, pop-up programs and/or sensory activities, Toddler Time and ex-STREAM programs, and/or other weekend programs; lead public programs and activities for children and adults; organize and prepare materials needed for programming activities; analyze and evaluate the effectiveness of activities and programs, and document attendance.

Daily Operations: Register trained and able to answer basic operational guest and employee questions; monitor the floor (resetting exhibits, interacting with customers); assist with opening/closing procedures.
Target start date 8/29/22Paid | Other | Hourly
Lewisburg Children's Museum
815 Market, Lewisburg, PA 17837
Originally posted by Lewisburg Children's Museum via Locable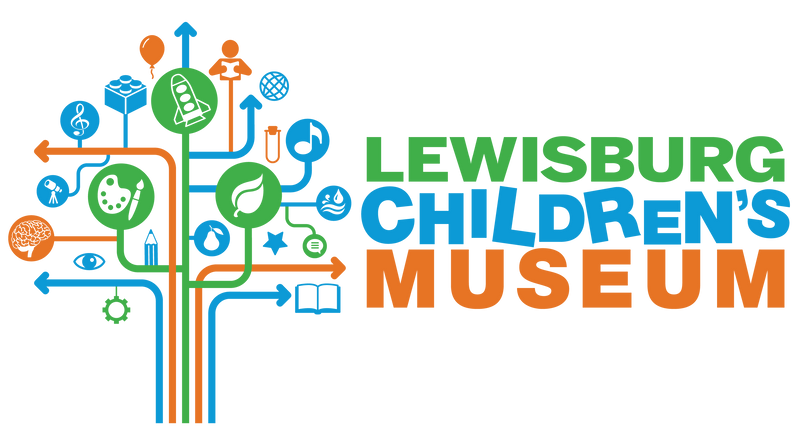 4.8
(29 Reviews)


Lewisburg Children's Museum

815 Market
Lewisburg, PA 17837
570-768-4914
www.lewisburgchildrensmuseum.org

Mon, Thu, Fri

10:00am- 4:00pm