What an amazing local spot for the kiddos!! There's plenty to do and learn for any age from 1 year old to 14 or so. They offer a room for birthday parties and arts and crafts. Admission is $9 for adults which is a little steep and I believe free for kids under 2 years old. Whatever keeps the kiddos learning and having fun! 5/5. Plenty of parking also!
- Jeff Myers (CaliCurtis) Verified
Response from Lewisburg Children's Museum

Hi Jeff! Thanks for leaving a review. Our small staff works really hard to support families, so your kind words are much appreciated. Hope to see you all again soon.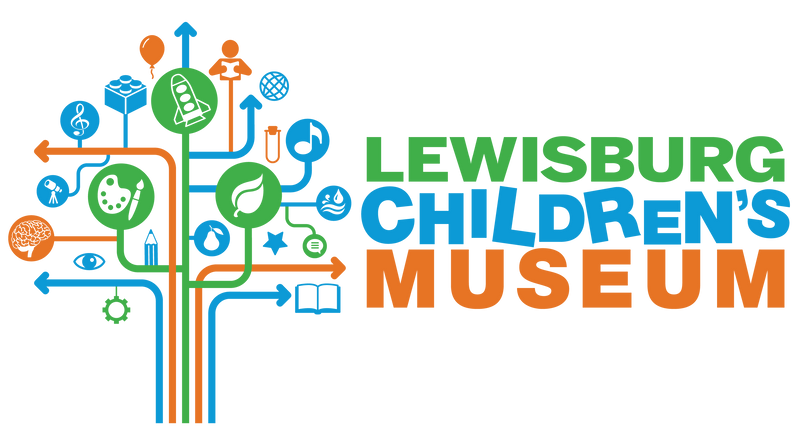 4.8
(29 Reviews)


Lewisburg Children's Museum

815 Market
Lewisburg, PA 17837
570-768-4914
www.lewisburgchildrensmuseum.org

Mon, Thu, Fri

10:00am- 4:00pm