Son is almost 2 1/2, he had lots of fun (cried when we left after almost 2 hours)! There is seriously so much to do but I think his favourite areas were the science experiments with ping pong balls, tree house area, and play kitchen area. It was definitely packed with other kids so it is busy, but I felt like all the other parents and staff make everything go as smoothly as possible. Would definitely go back!
- Kate Callahan Verified
Response from Lewisburg Children's Museum

Hi Kate! Thanks so much for leaving a review! We hope to see you and your family back again soon!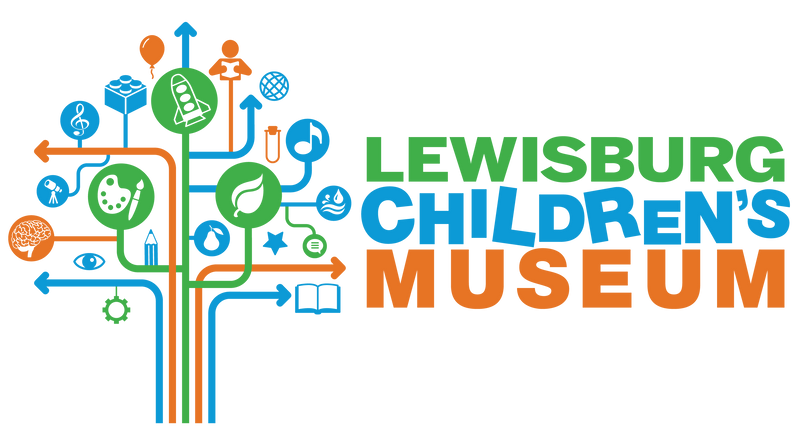 4.8
(29 Reviews)


Lewisburg Children's Museum

815 Market
Lewisburg, PA 17837
570-768-4914
www.lewisburgchildrensmuseum.org

Mon, Thu, Fri

10:00am- 4:00pm